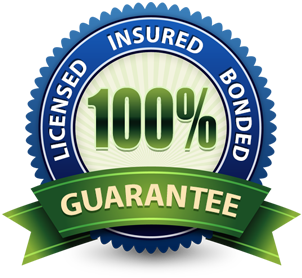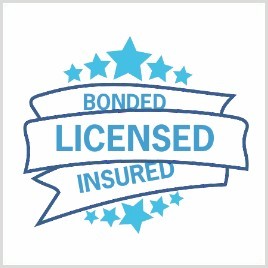 Roll up Commercial Door Repair Service is the name of trust and quality when it comes to roll up doors repair in Los Angeles, California. We provide roll up commercial door repair and installation services in factories, restaurants, retail stores, and other commercial buildings including shops, storage garages across the Los Angeles, CA. We work with up to date technology and love using latest tools to repair your roll up door.  Call us and we will send our door repair technicians at your desired location to provide roll up commercial door repair service without any delay.
Best Estimation for Roll Up Commercial Door Repair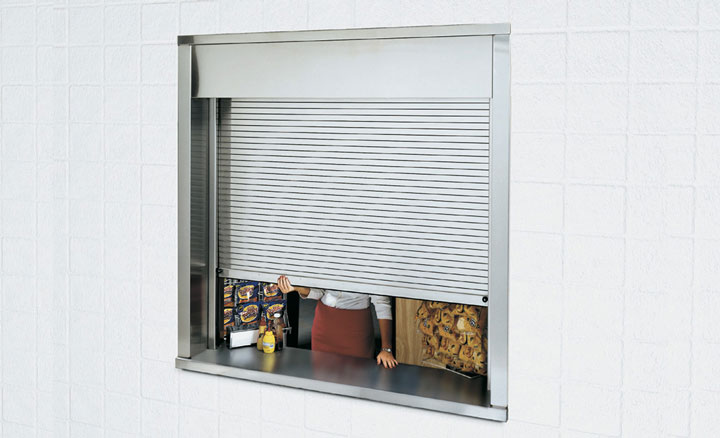 Best Estimation for Roll Up Door Repair
Be it Service Doors, Counter Shutters, Side Coiling or Accordion Grilles, Insulated Doors, High Cycle Doors and Motor Operators or whichever type of roll up doors we can fix its all problems. We can repair, replace or install all types of roll up doors at your commercial property. We provide emergency repair service also. We keep your safety and satisfaction as our top priority. Call us now for the best estimate for roll up commercial door repair in Los Angeles, California.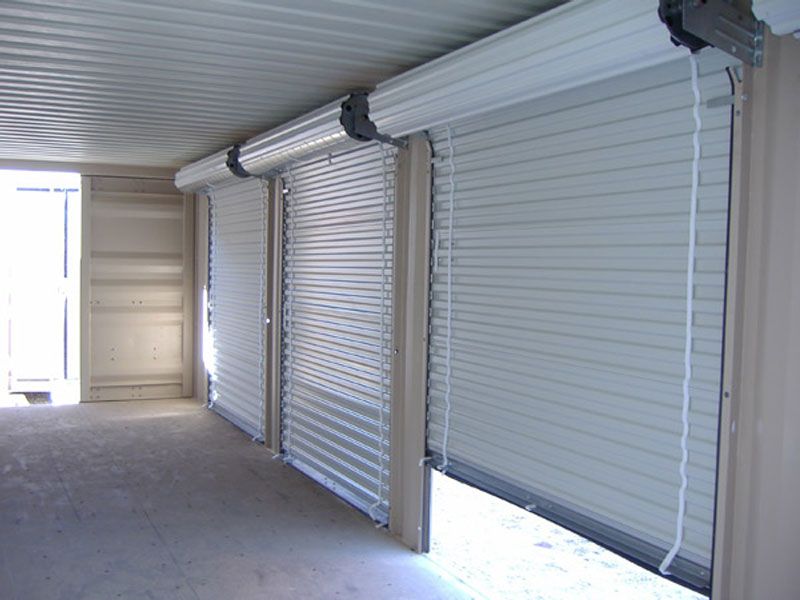 Guarantee on Spare parts
We never compromise on quality, which is why our company has built an outstanding reputation since many years. We are fully insured, licensed, bonded and locally operated roll up door repair & service providers in Los Angeles, CA. We provide roll up door repair parts for all the major brands and suppliers. We deal with reliable parts manufacturers only for your safety.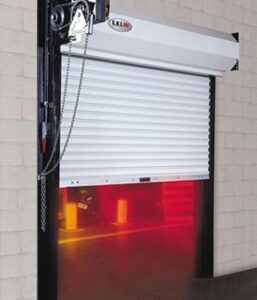 How it works?
When you call us for your roll up door related issues be it door repair, replacement or new installation, we have quick response time, & our experienced repair technicians will reach your desired location at your most convenient time. Our team will perform the repair work with 100% satisfaction guarantee. We are 24/7 ready to serve you.
Having a properly functioning roll up door lets you provide your customers with quick and easy access while it helps you deter theft after business hours.
1. Once the repair work is finished, our team cleans up any mess they create with their repair or installation work.
2. We respond every query rapidly & efficiently at your commercial area so your daily business can continue.
3. After completing an installation, our team can take away the old roll up gate for your ease.
4. We are always courteous to everybody in and around our work area.
5. We never reject explaining our repair or installation plan to you being a business owner before beginning our work.
6. Feel free to ask if you have any queries because we answer any questions that an owner has about our roll up doors.
7. We always do our level best to make you as our  customers to be 100% happy with our repair & installation work!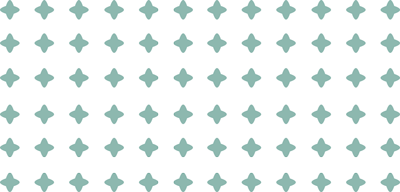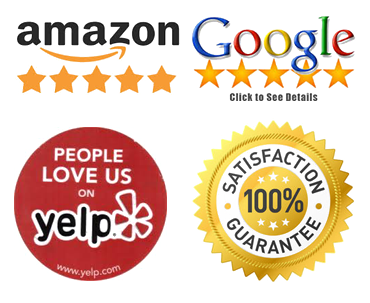 I called Roll up Commercial Door Repair Service to install new roll up door at our packaging factory and they arrived at the right time they told during the phone call. They worked in amazing way and we could not say anything extra. Thank you for great job!
I wanted to get my Roll Up door replaced with the new design roll up door I selected. Roll Up Commercial Door Repair Service team was very quick and offered me reasonable price. We will love call them again for regular services in future!
Thank you guys for the perfect roll up door repair service you provided us. My boss was looking for a reliable company to repair roll up counter shutter at our departmental store. We will definitely recommend you to anyone!